Hi there!
If you're looking for a makeup artist, you have come to the right place. Check out the website and scroll around on Instagram for samples of my work. You will see that my approach to makeup is different. My goal is to enhance your natural beauty, allowing you to look and feel like the best version of yourself. If that sounds like what you are looking for, reach out and lets see if we are a good fit.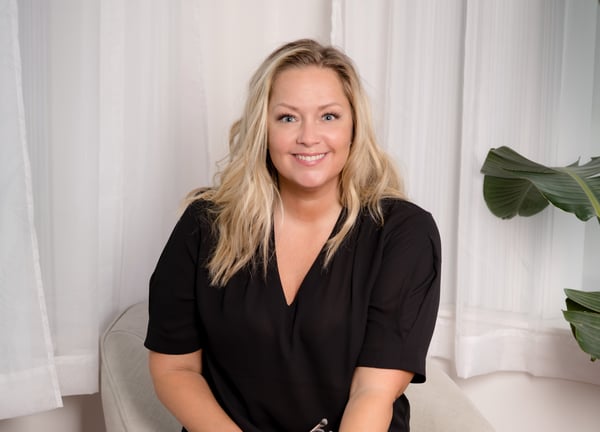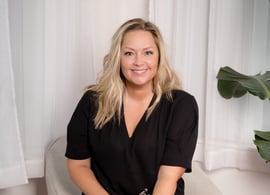 I'm Jovana
I'm your new makeup artist bestie. My mission is to help YOU feel like the best version of yourself. Whether that is for a boudoir shoot, branding photo session, or you'd like to learn an everyday makeup look, I believe that makeup should enhance your natural beauty and not cover it up. I am happy to travel to your location, prepared with everything we might need, to ensure that you feel and look your absolute best!
Services
From boudoir, to fashion and beauty, to personal branding and headshots, to family or engagement photos, to individual makeup lessons - I am here for YOU.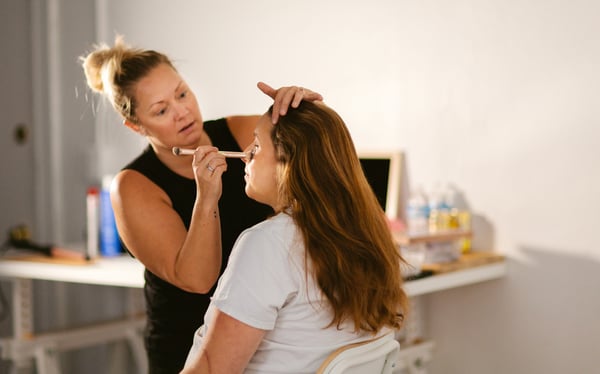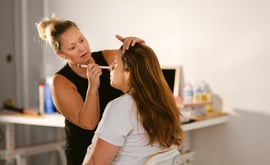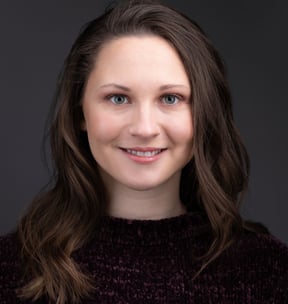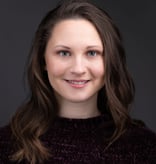 Testimonials
I got my professional Real Estate pictures done and had Jovana do my makeup and hair right before the set . She made sure to make me feel comfortable and beautiful during and after. Jovana Combs made the experience of getting my make-up done stress free! I cannot believe how natural and pretty I felt after she did my makeup. I know she practiced safe and sanitary measures as well while working on me. If you want a positive, professional, makeup artist to do your make up; no need to keep searching since she is the best.
Emily Wolford
Real Estate Agent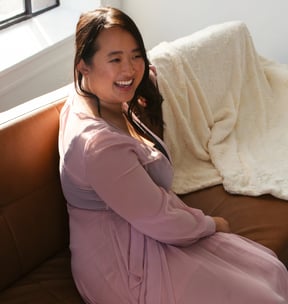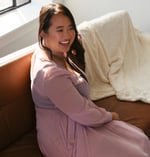 Testimonials
Jovana did an amazing job for our photoshoot! She did both my hair and makeup with a beautiful natural glow that still allowed my features to shine. I loved working with her and she is super easy to talk to while she's doing your makeup! Highly recommend :)
Jamie Ta
Jamie Ta Creative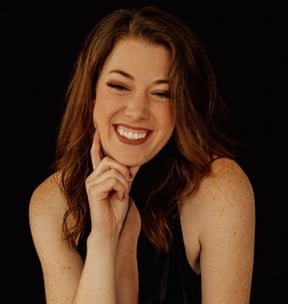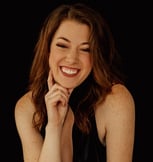 Testimonials
Jovana Combs! This woman has been my go-to makeup artists for the bulk of my boudoir clients. She is not only incredibly amazing at what she does, she also is efficient, connects with each client she works on, and leaves a lasting impression. In our working relationship I have also gained a great friend that I am so thankful for. She's amazing. Just hire her already. ❤️❤️❤️❤️
Jamie Peterson
Jamie Peterson Images